Councils and NHS should publish ethnicity pay gap data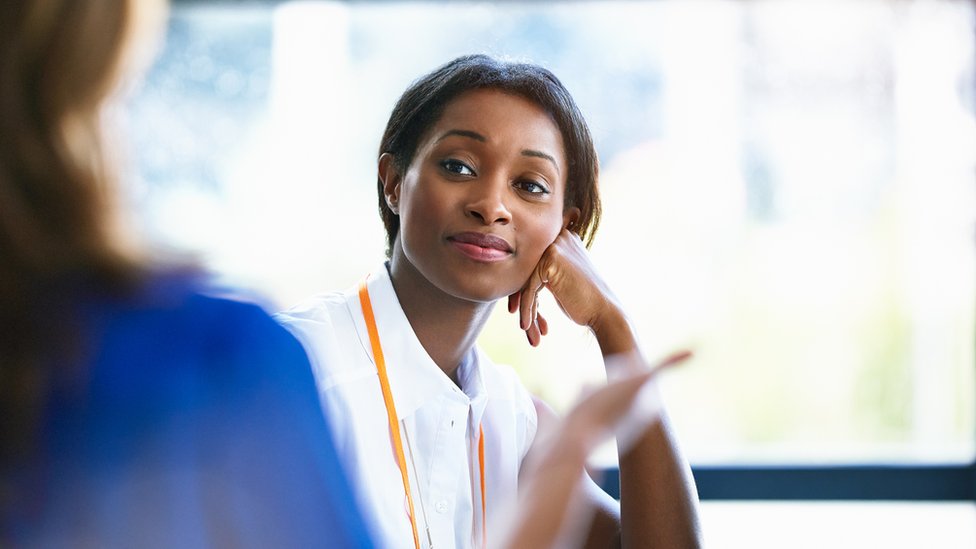 Public bodies such as councils and the NHS should be made to publish data on their ethnicity pay gap to help tackle racism in Scotland.
Holyrood's Equalities and Human Rights Committee said the action would help address "decades of damage" on pay disparity and career progression.
It said a lack of progress had led to "consultation fatigue" after repeated initiatives failed to bring change.
The Scottish government said it would consider the recommendations.
The committee's report said Scotland's public bodies employed more than 20% of the workforce. However, they found that on average black and minority ethnic employees were paid 10% less than their white counterparts.
For women in minority groups, 86% who worked in the public sector reported experiencing discrimination compared with 72% in the private sector.
Committee convener Ruth Maguire said: "It is extremely disappointing and frustrating that we regularly have to revisit this issue, and it's little wonder that during our inquiry we heard many witnesses and representatives of black and minority ethnic communities refer to 'consultation fatigue'."
Ms McGuire said many employers were "looking outwards rather than inwards" and failing to tackle cultures of institutional racism.
She said the committee was unanimously of the view that more needed to be done to reduce the ethnicity pay gap and see more minority ethnic people in senior positions.
Recruitment
"Leaders of public authorities need to be accountable for their organisations' record on employment of ethnic minority people."
The committee has called on the Scottish government to introduce new regulations compelling public authorities to publish their ethnicity pay gap figures and set out actions to deliver improvements within an agreed timeframe.
The Scottish government said it would consider the committee's recommendations and acknowledged that more needed to be done.
"We have developed a Minority Ethnic Recruitment toolkit which aims to support employers to improve the recruitment of minority ethnic people," a spokeswoman said.
"This month we also launched our £850,000 Workplace Equality Fund to supporting older workers, minority ethnic people, women and disabled people to enter, remain or progress in employment.
"The Scottish government is committed to taking an evidence-based approach to shaping and understanding the impact of our work and has been improving the way it analyses and reports on diversity and inclusion."