'Voluntary lockdown' plea to St Andrews University's students
Related Topics
Students at St Andrews University have been asked to observe a voluntary lockdown this weekend.
Principal Sally Mapstone has written to the students, asking them to "remain in your rooms as much as possible".
She has also asked them not to party or go to bars and restaurants, and to avoid mixing with people outside their households.
She said the move was in response to Nicola Sturgeon's comments about preventing a national lockdown.
In her "urgent and important message" to students, Ms Mapstone said she appreciated that some people may think her actions were "premature".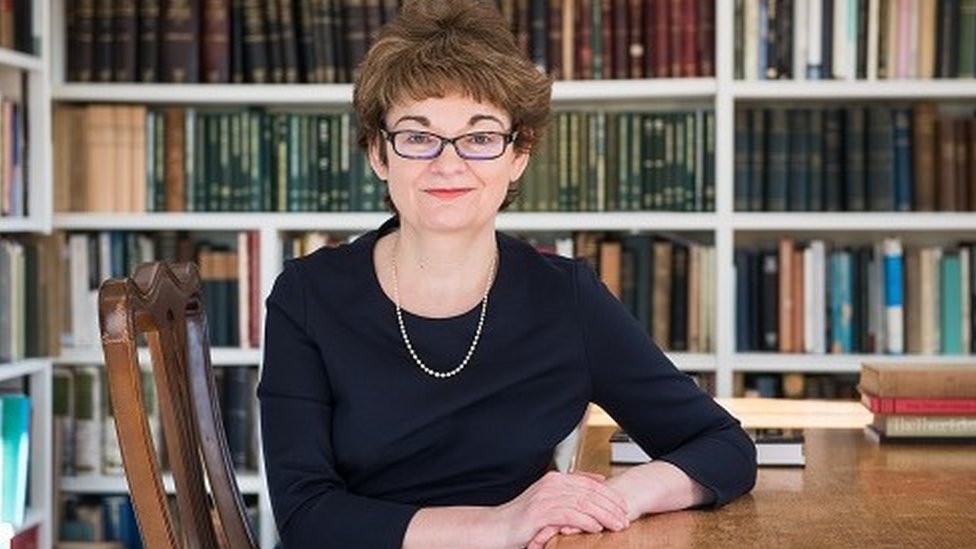 But she said society had "acted too slowly in the past" and that thousands of people had died unnecessarily as a result.
"It is now very clear that rates of covid infection are surging again in various parts of this country, and it is very likely that we are very close to a form of further national lockdown," she wrote.
"The first minister of Scotland has today spoken of the urgent need to interrupt the chain of transmission of the virus.
"In these circumstances, I am writing to all of our students to ask you to please observe a voluntary lockdown this weekend, effective from 7pm this evening."
The principal said all events planned for this weekend would be postponed, including all planned sports activity, society activity and events at the Byre Theatre, main library and chapel.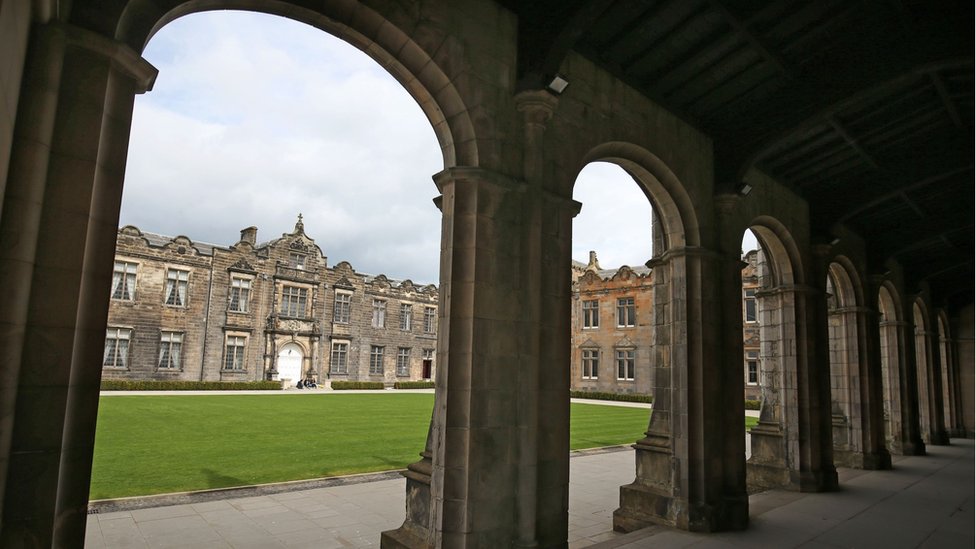 Catering will continue as normal in halls of residence.
"I must stress that this is pre-emptive and proactive action," she added.
"There is no evidence that the virus is surging in our community. Rather it is because as a country we are now in a very fast-moving phase where early intervention is key, and hours make a difference.
"We will be keeping this situation under close review all weekend, and I will keep you informed of any further measures that may be necessary. We expect further information and intervention from government over or just after the weekend."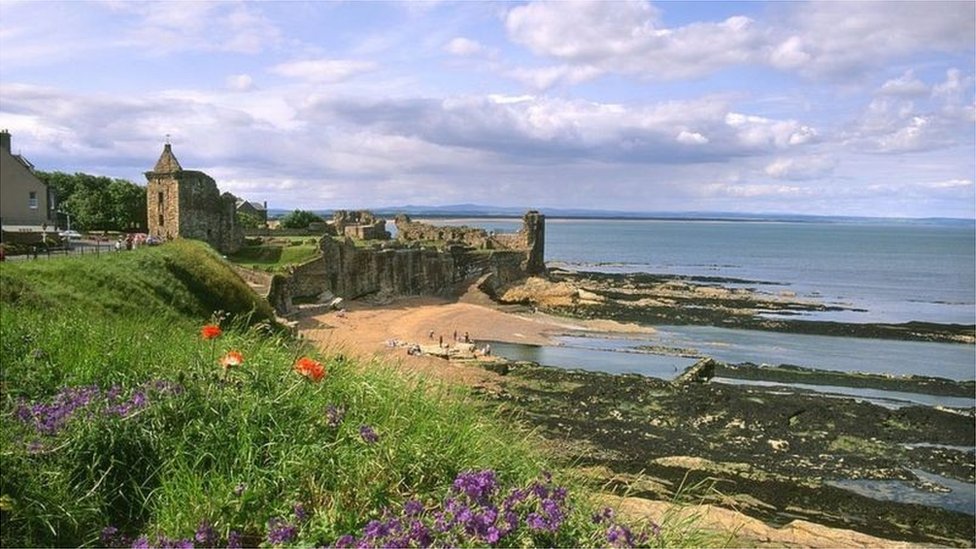 Yazmin Taylor, from Kent, is a third-year student at St Andrews.
"I think it's a good pre-emptive step," she said.
"It's not in reaction to something, it's before the situation worsens. I think that's the trend in Scotland – to act before the situation escalates."
She said she did not think the move was in reaction to police being called to a beach party at St Andrews Castle last weekend.
It is understood that the group was made up of students who were adhering to social distancing guidelines, and who left the area when requested.
"There's 9,000 students here so I think that most students are following the rules," Yazmin added.
'Quite unfair'
Fourth year student Sabeeh Mirza, from Pakistan, said he had only just finished two weeks in quarantine.
"I understand the need, of course, and I'm glad that St Andrews is taking pre-emptive action. But giving us a two-hour notice to go into a complete lockdown, in my opinion, is quite unfair on the student population in general," he said.
"If you look at tRead More – Source
[contf] [contfnew]
[contfnewc] [contfnewc]