Earthquake of magnitude 7.7 strikes near Jamaica and Cuba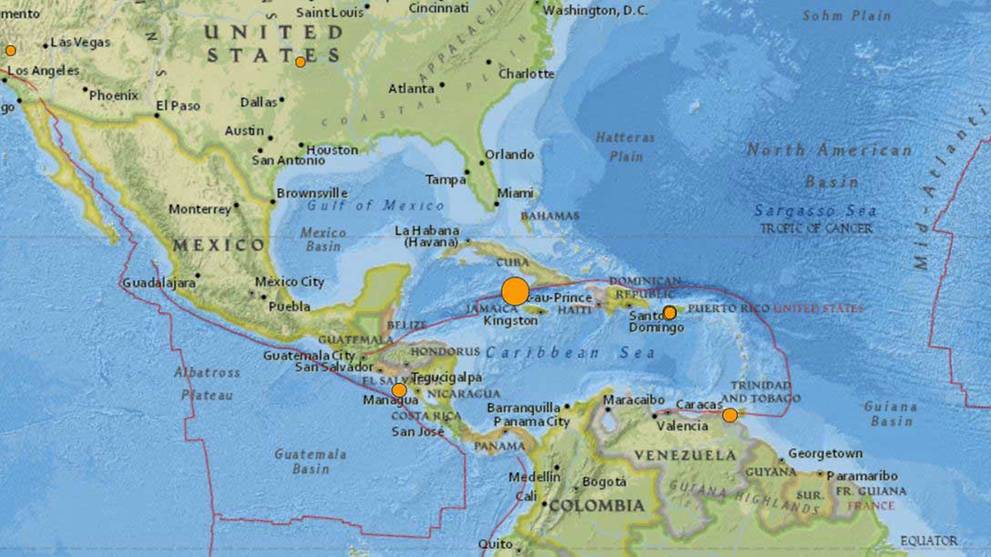 HAVANA: A major earthquake that hit the Caribbean on Tuesday (Jan 28) rocked the Cuban capital Havana, causing buildings to be evacuated and sending thousands of people into the streets.
The quake rattled several tall buildings in the city, which were immediately evacuated by authorities.
Advertisement
Advertisement
The earthquake was felt in several provinces including Guantanamo and Santiago de Cuba in the east, Cienfuegos in the center and Havana in the northwest, the official Cubadebate website reported.
There were no preliminary reports of damage or injuries, however.
The US Geological Survey reportedRead More – Source