Manchester victims' voices 'must be heard'
Public bodies in Greater Manchester should commit to a Charter for families bereaved through public tragedy, a report into the Manchester Arena attack recommends.
The Charter asks organisations to commit to learning lessons from the Hillsborough disaster to ensure the perspective of bereaved families is not lost in any future public tragedies.
Suicide bomber Salman Abedi left 22 dead and hundreds injured when he detonated his device at the end of an Ariana Grande concert on 22 May last year.
Teenager Katie Ford was one of the thousands of fans who were at the venue to see the American superstar perform.
She told Sky News she was struggling to cope, revisiting the nightmare daily even though she is having counselling to help her through the ordeal.
"I think about it every day since the attack. I have days where I can't cope and I have days where I am OK, but most days I don't really cope well.
"It's just been really hard, but I've got some good people helping me.
"I think we all need help because even though I've not been physically injured I've been mentally injured and it really does affect your day-to-day life."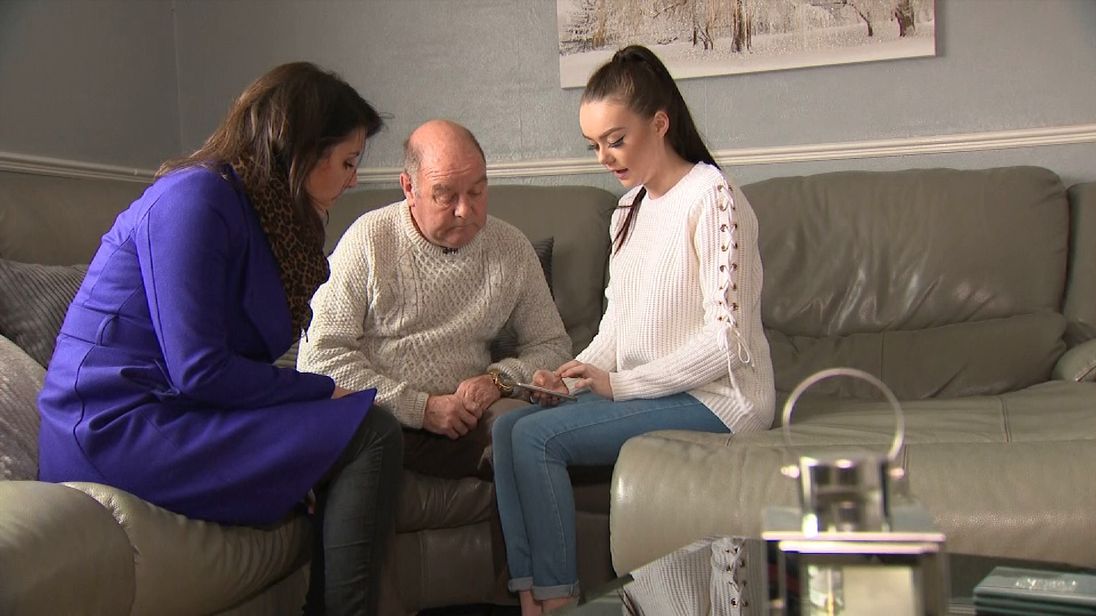 Katie's father Alfred Ford, who went to find his daughter inside the arena after the explosion, said he is also traumatised by what he witnessed.
"You never get rid of the thoughts and the sights, they will be there forever," he told Sky News
"It was the worst thing I've ever seen in my life. I never want to see anything like that it again… all those children on the floor covered in blood… it was like a war zone."
An independent panel appointed by the Mayor of Greater Manchester, Andy Burnham, has been looking at the preparedness and response to the terror attack from local public bodies.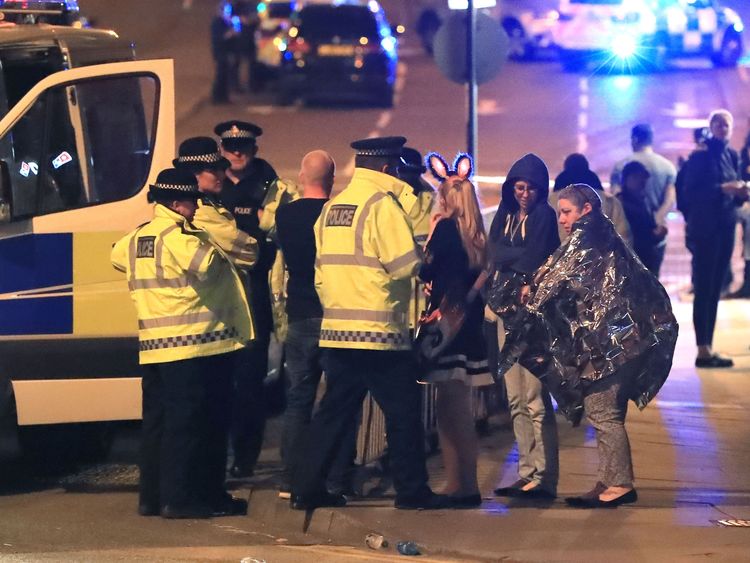 Mr Burnham said: "When I commissioned this review I wanted first and foremost to make sure that the families of those killed and the seriously injured were at the heart of the process and as the progress report outlines, the panel have worked hard to give everyone the opportunity to have their voices heard in the most appropriate way – whether that be via face-to-face meetings or by sending their written accounts."
Lord Bob Kerslake, supported by a panel of experts, was asked to assess Greater Manchester's preparedness, explore the response of the different agencies and emergency services, identify good practice, and look at any opportunities to strengthen the response to future terror attacks.
More from Manchester bombing
His interim report released today recommends that public bodies in Greater Manchester adopt a "Charter for families bereaved through public tragedy" that was inspired by the Hillsborough families and proposed by The Right Reverend James Jones KBE in his report published in November last year, entitled "The patronising disposition of unaccountable power".
The full report is expected to be published in March.
[contf] [contfnew]
[contfnewc] [contfnewc]